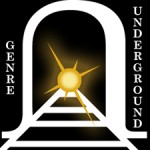 Welcome to the home of genre.
The Genre Underground is an alliance of independent and self-published authors, looking to bring you the best in indie science-fiction, fantasy and horror. Our goal is to find the right book for the right reader.
With the explosion of indie and self-publishing, new books get published seemingly every hour of the day, all clamoring for reader's attention across all online retailers. In traditional publishing, micro and small presses are popping up to fill the shelves in books store. The quality of fiction, both in self-publishing, where thousands of people are venturing into a place where there are no gatekeepers, and in traditional publishing as budget cuts see losses in copy editing and art departments, all while focusing on finding that next book that's just like that last mega-seller. We all love our genre fiction, but today more than ever, finding quality stories that we all want to read is a challenge of Herculean proportion.
Fantasy and science-fiction give us worlds to escape into. Horror gives us chills, screams, and laughs of relief. These are the books that we read to give us respite, and we want to read the best.
Where can you find it? You can start right here.
~****~
HAPPENING NOW
The Genre Underground's "Tell A Story Day" Blog Chain Tale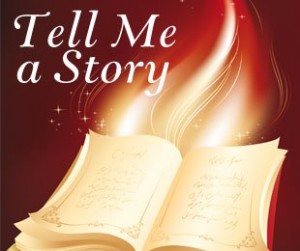 ~****~
What is the Genre Underground?
Who are the authors?
Show me some books!